Do you ever have an item of clothing that you've been wanting forever, but you weren't able to find "the one?" Well, that is the story with this pleated skirt. I feel like I have been looking for one for the longest time and finally, finallyyyy I found it. AND it happens to be part of the #nsale. Nordstrom, how I love you so. (There are some sizes still available, scroll to the bottom for direct links!) It feels like kittens are caressing my legs and angels sing when I wear it. Too much? Maybe a slight exaggeration. Only slight. ANYWAY, this skirt is perfect, so flattering and very versatile, and I am so glad I got it!
Shop brand-new arrivals at super-sale prices during the NORDSTROM Anniversary Sale through August 6! FREE Shipping. FREE Returns.
(similar heel)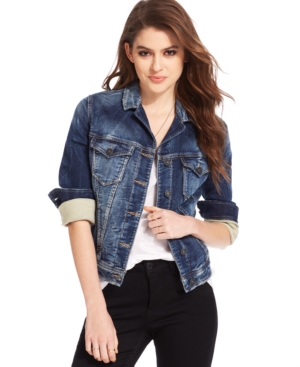 (similar jacket)
Pictures by Jenn at Fromthefamilywithlove
Affiliate links used. Thanks for supporting my blog!